Hello! This is me, Ally. I'm a half Greek half English girl currently living in Bahrain. I am the creative mind, photographer and foodie behind Ally's Kitchen Stories.  I am a BIG lover of healthy foods, clean eating and happy bodies. I also OCCASIONALLY indulge in GOOD QUALITY red meat, cheese, & wine because I believe in balance. I hope you find inspiration on my site and have as much fun as I do. Everything is made with a whole lot of love and positive vibes. OMMMM
Hello! This is me, Ally. I'm a half Greek half English girl currently living in Bahrain. I am the creative mind, photographer and foodie behind Ally's Kitchen Stories.  I am a BIG lover of healthy foods, clean eating and happy bodies. I also OCCASIONALLY indulge in GOOD QUALITY red meat, cheese, & wine because I believe in balance. I hope you find inspiration on my site and have as much fun as I do. Everything is made with a whole lot of love and positive vibes. OMMMM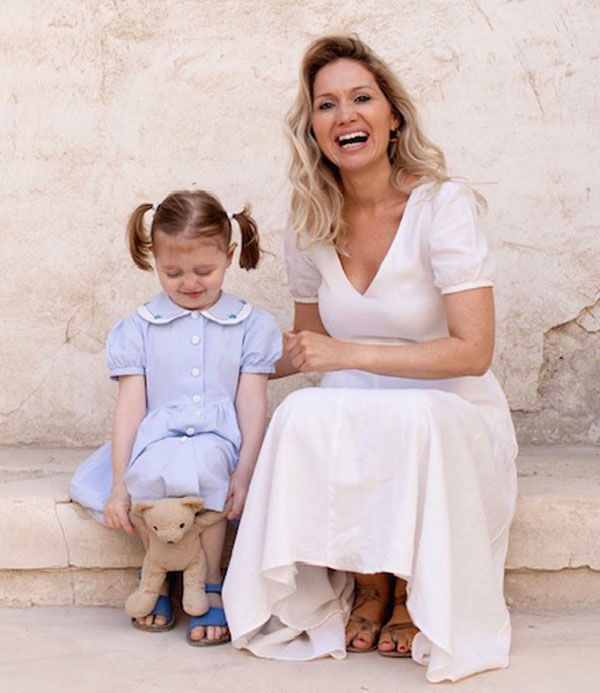 But who is Ally… in her own words…
I trained myself to love eating healthy food. My purpose is to inspire you to try this amazing lifestyle, one bite at a time. I have always been surrounded by constant cooking in the kitchen.. I am half Greek so the kitchen was the central hub for food prep, lots of laughs and most importantly family bonding!
My first memories as a child was watching my Greek grandmother make homemade granola served with local yoghurt and the freshest forest honey right off the honeycomb! Yumeee.
Ever since, I have always been a part of the kitchen helping prepare meals, learning about seasonal vegetables, how to cook and what compliments each dish! I have an incredible family who are a huge support of my love of healthy eating.
I am a strong advocate of organic food because it has not been treated with pesticides and it is unprocessed. Not only is the flavor of organic food better and purer, your body is not forced to process unnecessary toxins after eating it. In addition to eating well and exercising, I'm convinced that relaxation is essential.
I believe that the combination of healthy eating, sufficient physical activity and relaxation (so important to relax) ensures both fitness and happiness. I call it the holy triangle. You can't achieve happiness in your life by crash dieting, but you can by eating good, healthy food, taking care of yourself and, most of all… Taking enjoyment in doing so. Look after your feet, an old Greek lady once told me, they take the weight of your whole body and most of us have super busy lifestyles and forget to give our feet a little TLC!

Take the time to enjoy cooking, be KIND to yourself and above all, enjoy a happy and healthy lifestyle!
Love from Me… Ally